Home
You've played at the rest, Now try the Best!

The first store in Jax to offer:
Every week FREE FNM 5/17/13 This Friday 1st place gets (to be announced)

(Check out calendar or facebook page for details)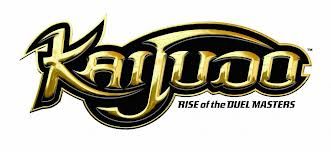 The Kaijudo Challenge
June 1st Compete for your spot in the Championship
http://www.facebook.com/events/161713757325274/
Magic the Gathering WPN Premier Event
Florida Championship 2013 (3x point multiplier)
@ Rapier Con June 15th (No Con Fee and more details posted on calendar)
Win a Qualifier= Gets byes (at H.H. or alternate locations), Open to All Players

| | |
| --- | --- |
| | PathFinder Society Played Here |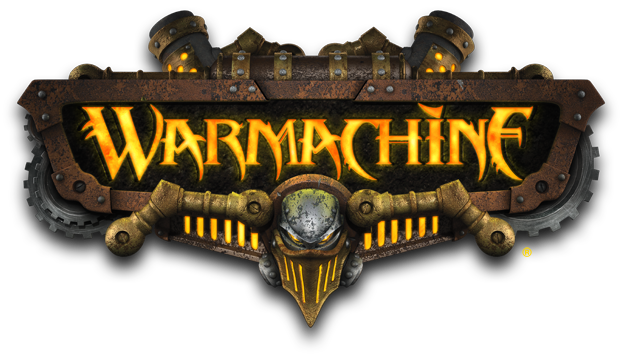 WarMachine league or play every Thursday
Free Yu-Gi-Oh tournaments weekly with great prizes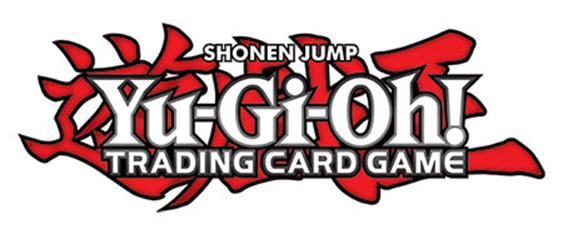 (see calendar for details)
Pre-Releases and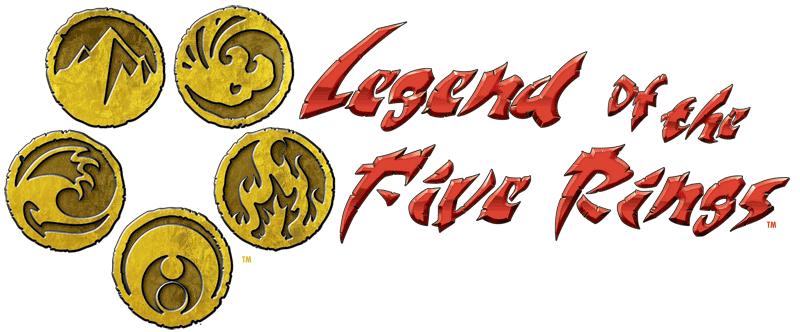 L5R league played here
Pokemon league now every Saturday (Free w/prizes)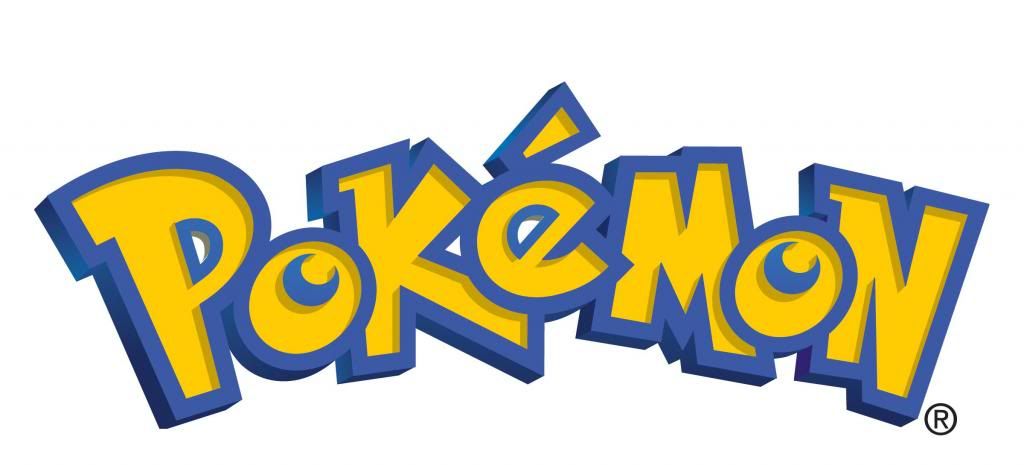 Hero Clix Play and league every Saturday at 1:30pm
Thank you for supporting your friendly neighborhood game store
Military Discount 15% off always @ H.H.